DigiCulTS Learning Platform
Make your Small or Medium-Sized Company Fit for the Digital Future
Make your Small or Medium-Sized Company Fit for the Digital Future!
Online Courses – For All Sectors
Sector-Specific Online Courses
Boost your craft business through digital transformation
Improve the digital presence of your nautical company
Why choose a DigiCulTS course?
Overview and Insights into Digital Transformation and Digital Culture

Enhance the Competitiveness of Your Company through Digital Culture

Self-Paced and Flexible Learning
What do others say about the DigiCulTS courses?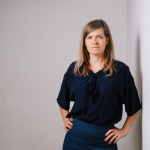 For many traditional businesses, it is challenging to develop relationships with customers online. Communicating online to understand the needs of your customers is an important driver in developing new services and products.

The DigiCulTS courses provide an overview of the chances of digitalization as well as practical tips on how to use the world of online communication for the continuous development of your company.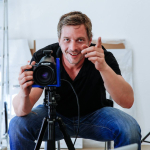 The DigiCulTS learning platform is perfectly suitable for the needs of small and medium-sized enterprises: It is free, research-based, easy to access, and flexible.

These are ideal circumstances for self-employed people or employees in small- or middle-sized businesses. Crafts businesses cannot deny the importance of digital transformation anymore. The courses provide a great start in the field of digitalization and digital transformation.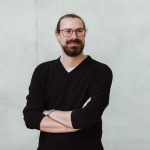 Digital Transformation is nowadays also for small and medium-sized enterprises not optional but a necessity to become sustainable for the future. To be able to approach this process strategically and to develop a digital mindset, DigiCulTS offers valuable input to get started.
DigiCulTS provides assistance through tailor-made online training for the presentation of enterprises and their goods online. DigiCulTS really hits the training needs of businesses.
The courses provide understandable explanations about digitalization and digital transformation for my employees.
It is an informative and entertaining course, very helpful. The interactions, the mix of media, and high-quality content make the #DigiCulTS courses highly valuable.